Upcoming Events
August 14 – 17
Partners

Gold Sponsors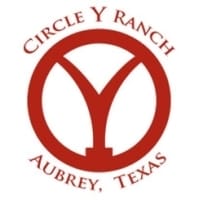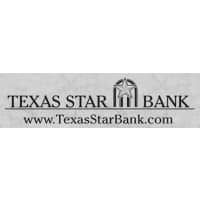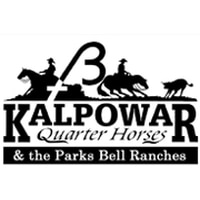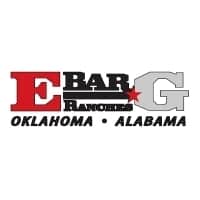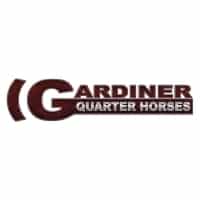 Silver Sponsors
Lightning L Ranch
Stacy Lynch
Claudia Laughlin & Steve Guitron
www.customrawhide.com
Dennis Moreland Tack
www.dmtack.com
Bronze Sponsors
Dry Creek Ranch
Gregg & Jahn Lafitte
www.drycreektexas.com
Parks Bell Ranch
Walter & Joc Greeman
News
The SRCHA family, with heavy hearts, gives our condolences and many prayers to the Bell family.  Larry & Ellen Bell's precious daughter Amy was called to heaven unexpectedly on May 16, 2014.  We will miss Amy's smile and zest for life.
Visitation will be held Tuesday, May 20, 2014 from 6:00 pm until 8:00 pm at Ellis Funeral Home. Services will be held in Midland, Texas on Wednesday, May 21, 2014. There will be a graveside service at Resthaven Memorial Park at 1:00 pm and continue with a celebration of Amy's life at First Presbyterian Church at 2:00 pm. Following the service a reception will be held at the Church in Lynn Hall for all family and friends. An additional celebration in memory of Amy will take place at Comanche Springs Ranch in Lipan, Texas on Tuesday, May 27, 2014 at 6:30 pm. In lieu of flowers the family requests any gifts be made to First Presbyterian Church Midland, Texas, The Permian Basin Area Foundation, The AQHA Foundation, and Trinity School of Midland or the charity of your choice.  Services are entrusted with Ellis Funeral Home. Online condolences may be offered at www.ellisfunerals.com.
~~~~~~~~~~~~~~~~
FIND RESULTS AND DRAWS for each of our shows on the Southwest Reined Cow Horse Youth Page, follow this link.
https://www.facebook.com/groups/134363586625360/
Start making your plans for our upcoming Graham Show.
~~~~~~~~~~~~~~~~
Also mark your calendars for our August event.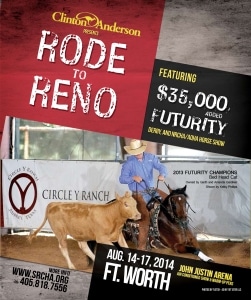 ~~~~~~~~~~~~~~~~
Thank you Clinton Anderson and Downunder Horsemanship for sponsoring the SRCHA futurity last November.  We really appreciate your contribution and your committment to SRCHA.
Congratulations to Gardiner Quarter Horses and Kelby Phillips for sweeping the Open, Intermediate Open, Limited Open first 3 holes of the Downunder Futurity and winning over $15000.00
With Hickory Holly Time placing first in all the divisions, Wrightin Checks placing 2nd in all the divisions and Bed Head Cat placing 3rd in all the divisions.
Congratulations to Stuart Bozeman for winning the Non Pro, Intermediate Non Pro, Novice Non Pro and Amateur Futurity riding Chers Live Oak.
It was a fun show and we want to thank the Stock Horse Of Texas folks for hosting the futurity.